Pistachio Kernels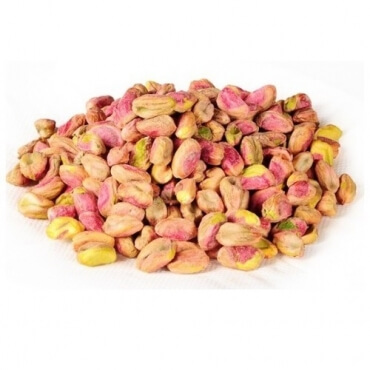 Finest Pistachio Kernels Wholesale Suppliers from Delhi
Be it kernels or shelled pistachio nuts, we deliver everything that satisfies your preference and taste. We, as the most reliable suppliers of pistachio kernels make sure that quality, taste and texture remain intact during transportation.
Finest Quality at the Best Rates
When it comes to importing the premium grade pistachio nuts, K R Trading Corporation, the accomplished pistachio kernels importers, leaves no stone unturned in sourcing the best and crunchiest range of pistachios from Iran, Dubai, Turkey, Afghanistan, Pakistan, USA, Tajikistan and Uzbekistan. We strive to give our clients the best quality Pistachio Kernels in Delhi at the most affordable price.
Quality Control
When it comes to quality, nothing can beat us. Our sourced pistachio seeds have the following specifications:
No loose kernels or kernel spotting
Extremely dried and roasted
No harmful ingredient or adulterants
Free size nuts of high nutritional value
Highly fresh and delectable in taste
Free from rancidity or any insect contamination
Origin
Iran, Dubai, Turkey, Afghanistan, Pakistan, United States of America, Tajikistan, Uzbekistan
Types
Peshawari, Herrati, Tajiki, Uzbeki, Fanduki, Kal, Irani, American, Akbari, Ahmed Agai,