Pistachio In-Shell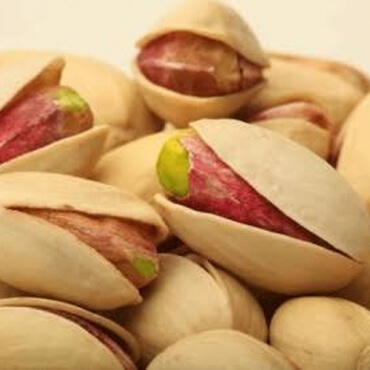 Top Importers of Pistachio In-Shell in Delhi
K R Trading Corporation is not only the most well-known importer but also one of the best pistachios in-shell suppliers from Delhi. These nutrients-packed dry fruits are sourced from Iran, United States of America and Australia one of the biggest producers of organic pistachio nuts.
In-Shell Pistachio Nuts- A Perfect Combination of Health and Taste
Besides all the fresh vegetables and fruits, include our in-shell pistachios in your diet, to have a healthy and energetic life routine. We as in-shell pistachio wholesale suppliers supply pistachios which are full of protein, dietary fiber, and vitamins and fulfill your daily requirement of vitamins and minerals.
Benefits of Our Offered In-Shell Pistachios
 A balanced amount of fat content
 Nutty and crispy
 Free of genetically modified techniques and harmful foreign particles
 100% natural and healthy
 No treatment with ionizing rays
 Contain a high amount of protein, fat, calcium, fiber, and potassium
Origin
Iran, United States of America, Australia
Types
Ahamad Agai, Fanduki, Jumbo, Akbari
Counts
18/20, 20/22, 22/24, 24/26, 26/28, 28/30