Cloves/Laung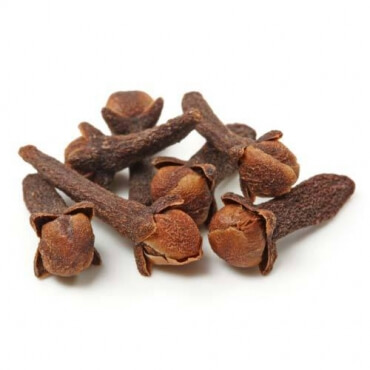 Renowned Cloves Importers in Delhi
Being cloves importers, we have been associated with some of the world's largest producers of Cloves ('Laung' in India) like Madagascar, Indonesia, Dubai, Singapore and Sri Lanka.
These countries have built their evergreen reputation by exporting extremely healthy, organically grown, and spicy cloves to the world.
Wholesale Packaging
At K R Trading Corporation, cloves are delivered in packages of 10Kg, 20Kg and 50Kg to the loyal customer base with freshness and purity intact.
This makes us the best cloves wholesale suppliers from Delhi catering to the markets.
Benefits
Contains fiber, vitamins, and minerals that strengthen the immune system of the body
Remove stress as high in antioxidants
May improve liver health
May kill bad bacteria
May reduce stomach ulcers and lower blood sugar level
When added to the meal, give a perfect balanced diet
Good for teeth.
Origin
Indonesia, Zanzibar, Dubai, Singapore, Sri Lanka, Madagascar