Figs/Anjeer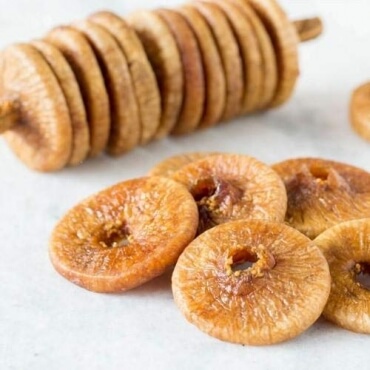 One of the Biggest Importers of Figs (Anjeer) in Delhi
As the promising importers of figs we import nutritious and tasty range of figs, from Afghanistan, a country which is known for the organic cultivation of Anjeer for decades. For the scrumptious range of figs, order today!
Packed in Quality Packaging
Before K R Trading Corporation, the best figs suppliers from Delhi, delivers the consignment to the destination, its talented team checks each and every carton for the impeccable packaging.
Our quality inspectors scrutinize for any mishandling and deliver after a series of strict inspections.
Health Benefits of Figs/Anjeer
Low in calories, aid in weight loss
 A powerhouse of Vitamin A, C, K, Magnesium, Potassium, Calcium, and Iron
Have antibiotic properties, therefore regulate diabetes
Can fix various skin conditions such as Vitiligo and Psoriasis
Figs can help treat constipation
Figs is good for stomach pain and digestion
Strengthen and Moisturize hair and thus promote hair growth
Origin
Afghanistan
Types
Chinartu, Bakhtu