Asafoetida/Hing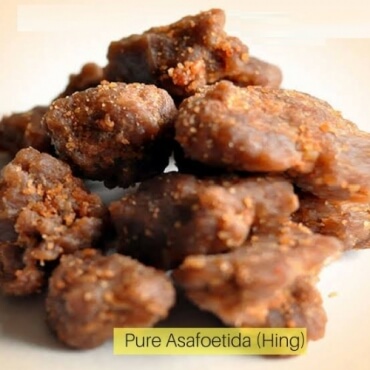 From the Most Trusted Asafoetida Importers of India
K R Trading Corporation, since its inception, has been dealing as Asafoetida importers with some of the trusted spices exporters around the world which include Afghanistan, Iran, Uzbekistan, and Tajikistan.
For the elite range of Hing or Asafoetida, approach K R Trading Corporation today!
Quality is Priority!
We take pride in being one of the chief Asafoetida wholesale suppliers from Delhi. This Hing is processed under the most hygienic condition to retain its original flavor and benefits. And that's what makes our spices special!
Benefits
Greatly helps in Asthma
Reduces flatulence, bloating, and other stomach-related problems
Helps in lowering blood pressure
Helps in reducing menstrual pain during periods
May heal certain insect bites
May relieve in headache
Adds a good aroma to the meal
Origin
Afghanistan, Iran, Tajikistan, Uzbekistan