Mamra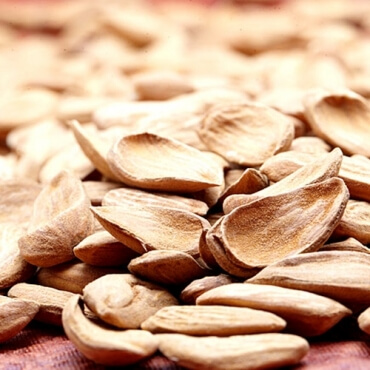 Top Import Quality Mamra at K R Trading Corporation
Being the top Mamra importers in Delhi, we have been importing a premium quality range of Mamra from Iran, Dubai, UAE since 2005.
With its excellent taste, freshness and naturally high nutrient content, mamra is known as the best energy snack.
Acclaimed Mamra Seeds and Raisins Wholesalers from Delhi
There is a reason why we are popular as one of the top-notching Mamra products suppliers in Delhi and all over India.
The quality that we deliver in our products leads to the benefits which manifest the optimum performance of the brain. Other benefits include organic cultivation and existence in the most natural state controlling sugar level & cholesterol of the body.
Origin
Iran, Dubai, UAE
Counts
Mini, 150, 140, 130/ES, A(120-125), 2A(110-115), 3A(100-105), 4A(90-100), 5A(80-90), 6A & 7A