Cassia/Dalchini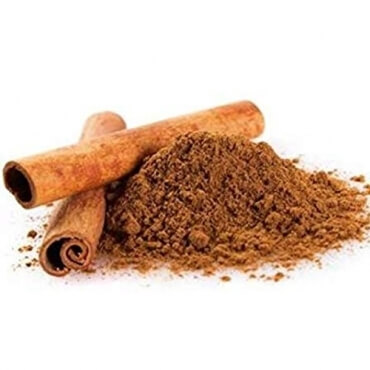 K R Trading Corporation- Foremost Cassia Wholesale Suppliers from Delhi
Cassia or Dalchini is considered as one of the healthiest and delicious spices on the planet because of its uncountable properties and umpteen benefits it provides to the consumers.
Due to its rich taste and aroma, we as cassia suppliers in Delhi are constantly approached by our customers.
Premium Quality Cassia Spices at Reasonable Rates!
China and Vietnam are the two eminent names when it comes to the flavorful and exotic range of Cinnamon or Cassia.
We are proud to mention that we are among the top cassia importers from India, importing a heavy assortment of Cinnamon or Chinese Cassia from the above mentioned countries.
Benefits
Have powerful medicinal properties
Loaded with a lot of antioxidants such as Polyphenols
Have anti-inflammatory properties and fight tissue damage
Cut the risk of heart disease
Have a powerful effect on Neurodegenerative disorder
Protect against Cancer and fight bacterial infections
Origin
China, Vietnam