Apricot/Khumani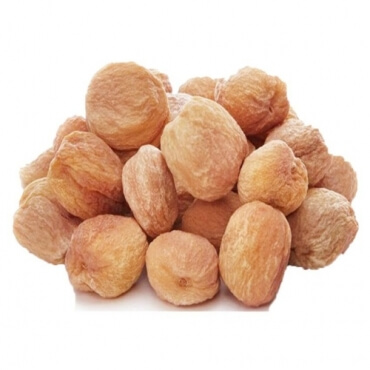 Top-quality Afghanistan Apricots at K.R. Trading Corporation
Want the world's most delicious and organic dried apricots? Here is a chance to buy top-quality apricots, also known as Khumani from one of the biggest importers of apricots, K R Trading Corporation.
We have been doing great business with our sourcing partner countries, Afghanistan and Turkey since ages and will not stop until becoming no.1 in trade markets.
Leading Dried Apricot Suppliers from Delhi
We as apricot wholesale suppliers from Delhi are not oblivious to the specifications of our patrons. A routine check is done everytime to assure that best quality apricot to delivered to each and every customer.
Liven up Your Daily Routine with Energy-filled Apricots which:
Keep your bones and gums healthy
Is highly rich in fiber and antioxidants
Protect your skin from cell damage and prevent premature signs of ageing
Improve digestive system as it is diet-friendly
It helps to improve muscular strength and muscular endurance
Is packed with Vitamin A, Keep the immune system sound and healthy
Origin
Afghanistan, Turkey